Guided by our Creator
Inspired by the Spirit
Come join us at Mass!
Saturday 5:00 pm & Sundays at 8:00 am & 11:30 am
Tues, Wed, Thur, Fri 8:00 am
What's Happening
Stay up to date with what's happening in our Parish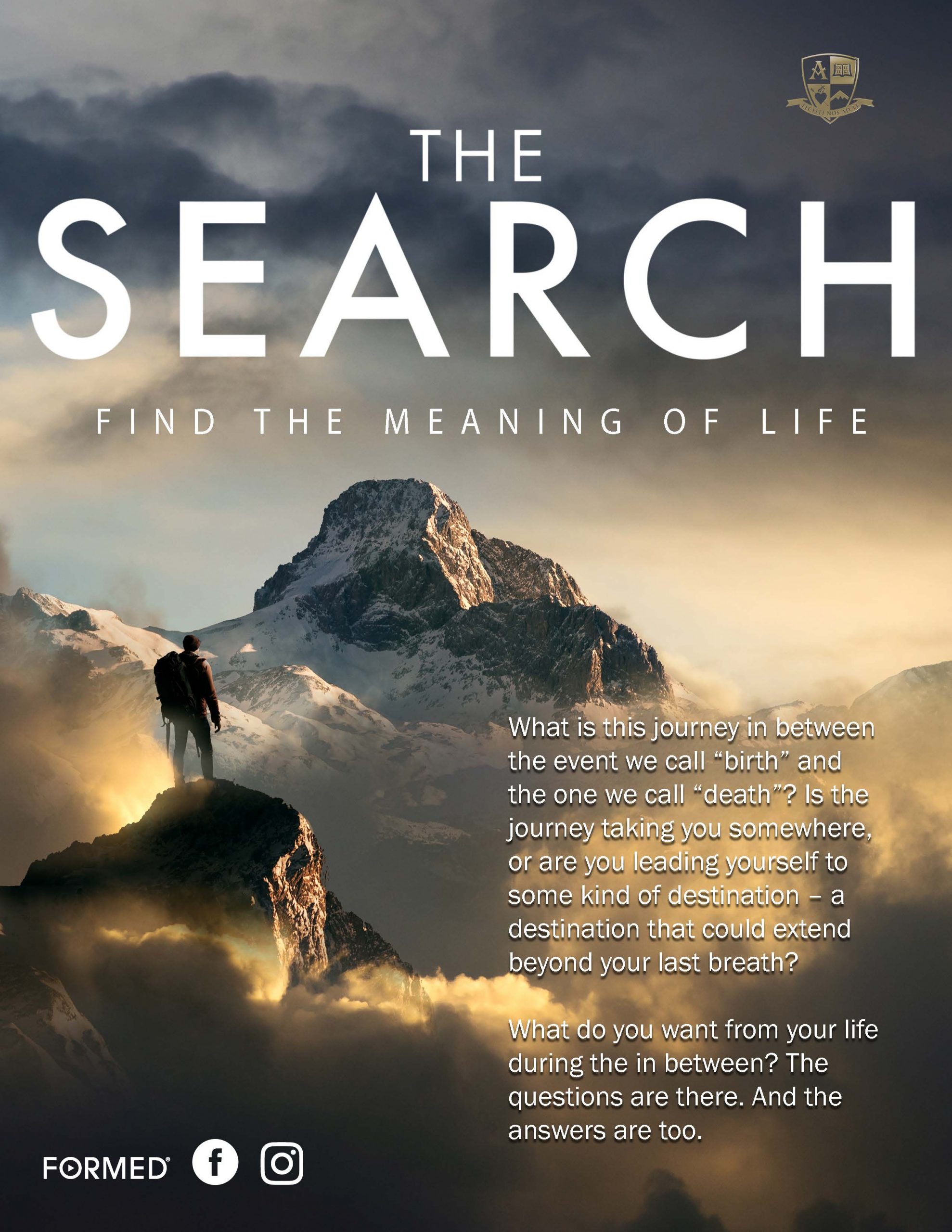 New Group Study-The Search
The Search                  We are excited to bring you our first diocesan-wide study from FORMED, The Search, staring in January. This series is an innovative video series that tackles the key questions of…
Read More >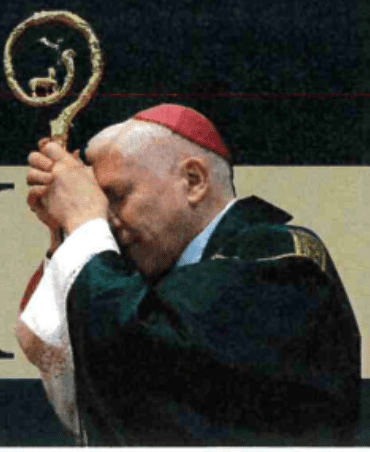 Bishop Thomas' Leading the Flock for the month of December
Click here to read December's Leading the Flock.
Read More >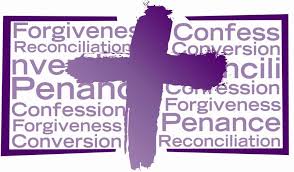 Advent Penance Service
This year we will not be having an Communal Advent Penance Service.  Instead we will have blocks of time in the church to be open for confessions in addition to…
Read More >