Come join us at Mass!
Saturday 5:00 pm & Sundays at 8:00 am & 11:30 am
Tues, Wed, Thur, Fri 8:00 am
What's Happening
Stay up to date with what's happening in our Parish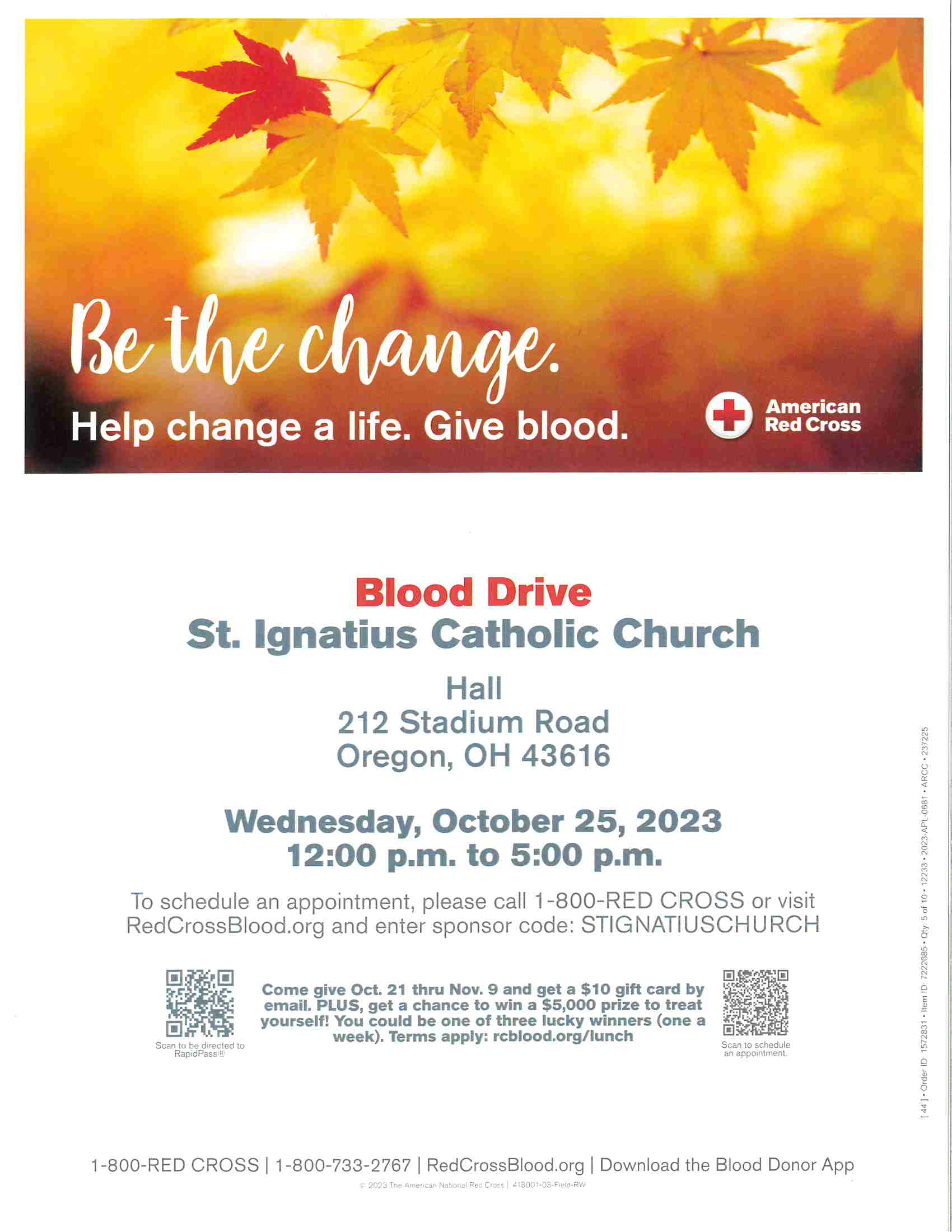 Blood Drive
Wednesday, October 25 12pm to 5pm
Read More >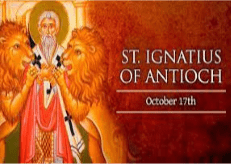 St. Ignatius Feast Day
On October 14-15, we will observe the Feast of St. Ignatius. Don't forget to wear red to Mass honor our parish's patron saint!
Read More >