Come join us at Mass!
Saturday 5:00 pm & Sundays at 8:00 am & 11:30 am
Tues, Wed, Thur, Fri 8:00 am
What's Happening
Stay up to date with what's happening in our Parish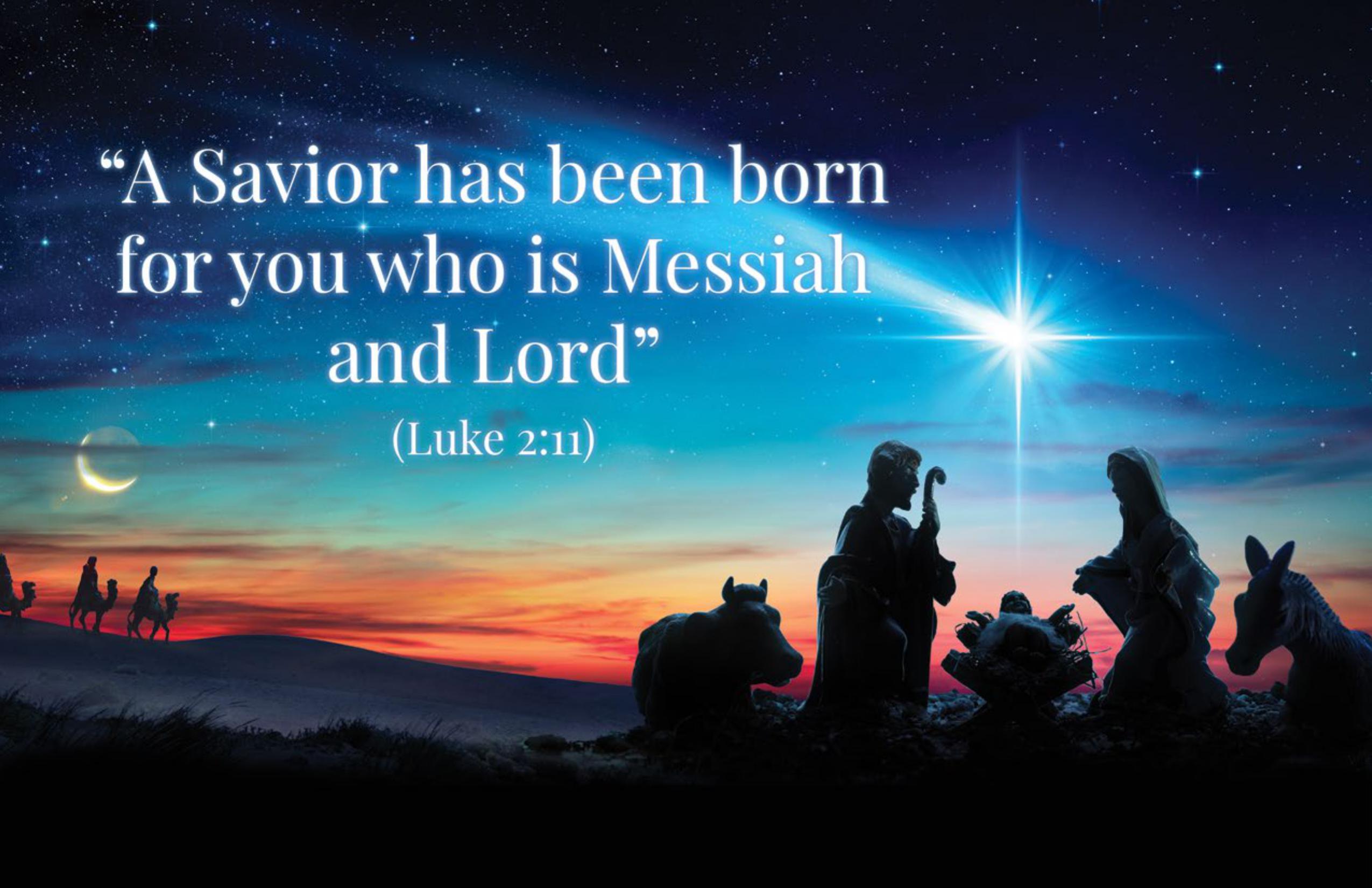 December's Holy Day Schedule
Immaculate Conception Dec. 7th 7:00 pm St. Ignatius Dec. 8th 8:00 am St. Ignatius Dec. 8th 7:00 pm           Our Lady of Mt. Carmel Christmas Eve Dec. 24th 4:00pm …
Read More >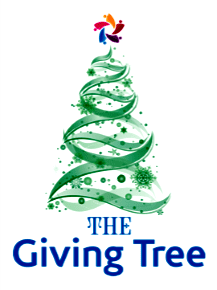 The Giving Tree will be filled with ornaments beginning on this first Sunday of Advent weekend. 
Please take an ornament tag or two and return your unwrapped gifts to benefit the families and children of St. Louis Helping Hands at their annual Christmas party.  The items…
Read More >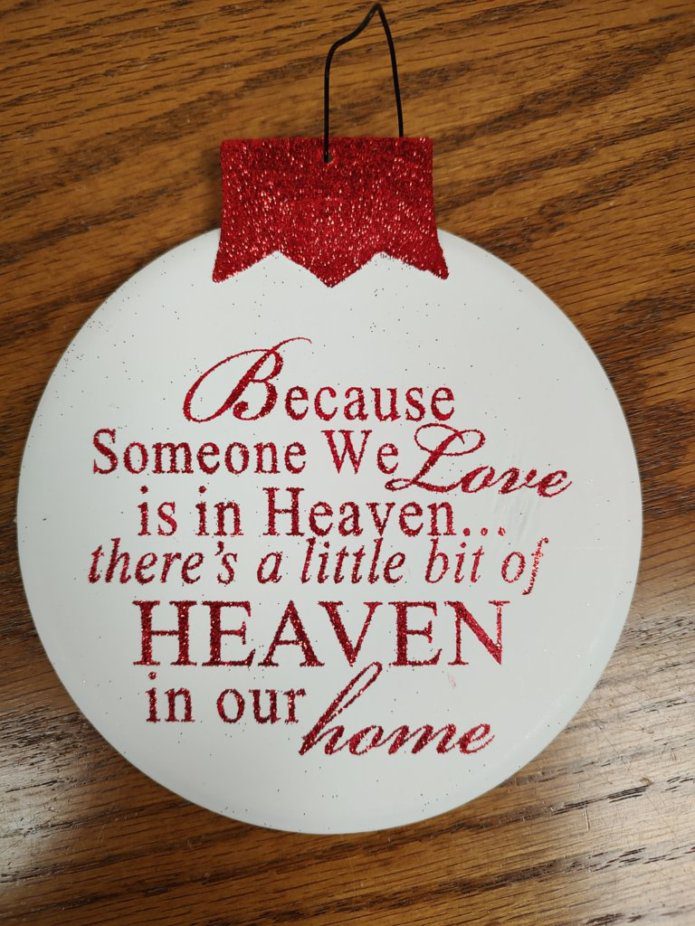 Memory Service
Join us December 6th at 7:00 pm for our Memory Service Because someone we love is in Heaven… there's a little bit of Heaven in our home! This service is…
Read More >