Guided by our Creator
Inspired by the Spirit
Come join us at Mass!
Saturday 5:00 pm & Sundays at 8:00 am & 11:30 am
Tues, Wed, Thur, Fri 8:00 am
What's Happening
Stay up to date with what's happening in our Parish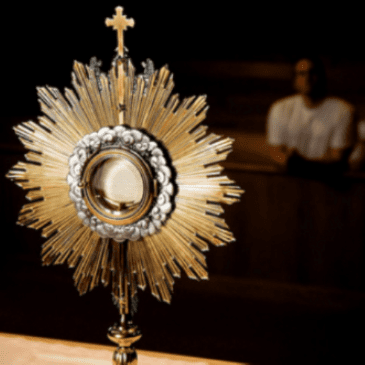 January Holy Hour
Join us for our next Holy Hour on January 26 at 7:00 pm . Come and talk with Jesus. This service will include Scripture, Evening prayer quiet time for…
Read More >
St. Ignatius Blood Drive
Click here for more information. We are in need of a few volunteers for the blood drive. Please contact the parish office if you are available.
Read More >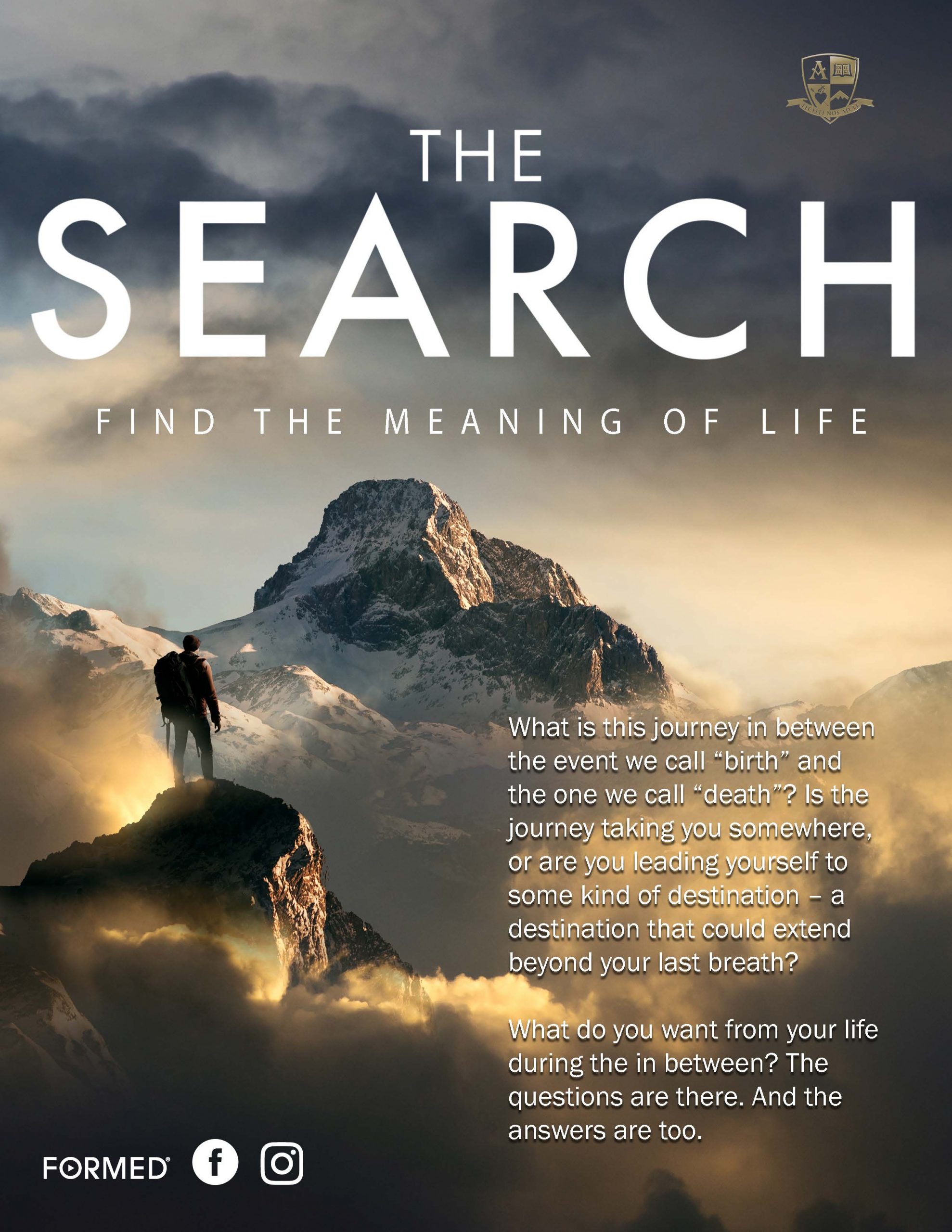 New Group Study-The Search
The Search                  We are excited to bring you our first diocesan-wide study from FORMED, The Search, staring in January. This series is an innovative video series that tackles the key questions of…
Read More >