Come join us at Mass!
Saturday 5:00 pm & Sundays at 8:00 am & 11:30 am
Tues, Wed, Thur, Fri 8:00 am
What's Happening
Stay up to date with what's happening in our Parish
Bob Evans's Fundraiser
MOSAIC is having a BOB EVAN'S  fundraiser at the NAVARRE AVE  location on Wednesday, October 27th from 6AM-9PM.  DINE IN OR CARRY OUT. Flyers will be in the Narthex.   Thank you…
Read More >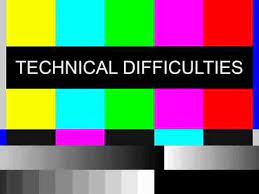 Updates!
This Monday, October 18th, our office internet and phone connections could be spotty throughout the day and possibly throughout the week, due to a scheduled service upgrade. Thank you in…
Read More >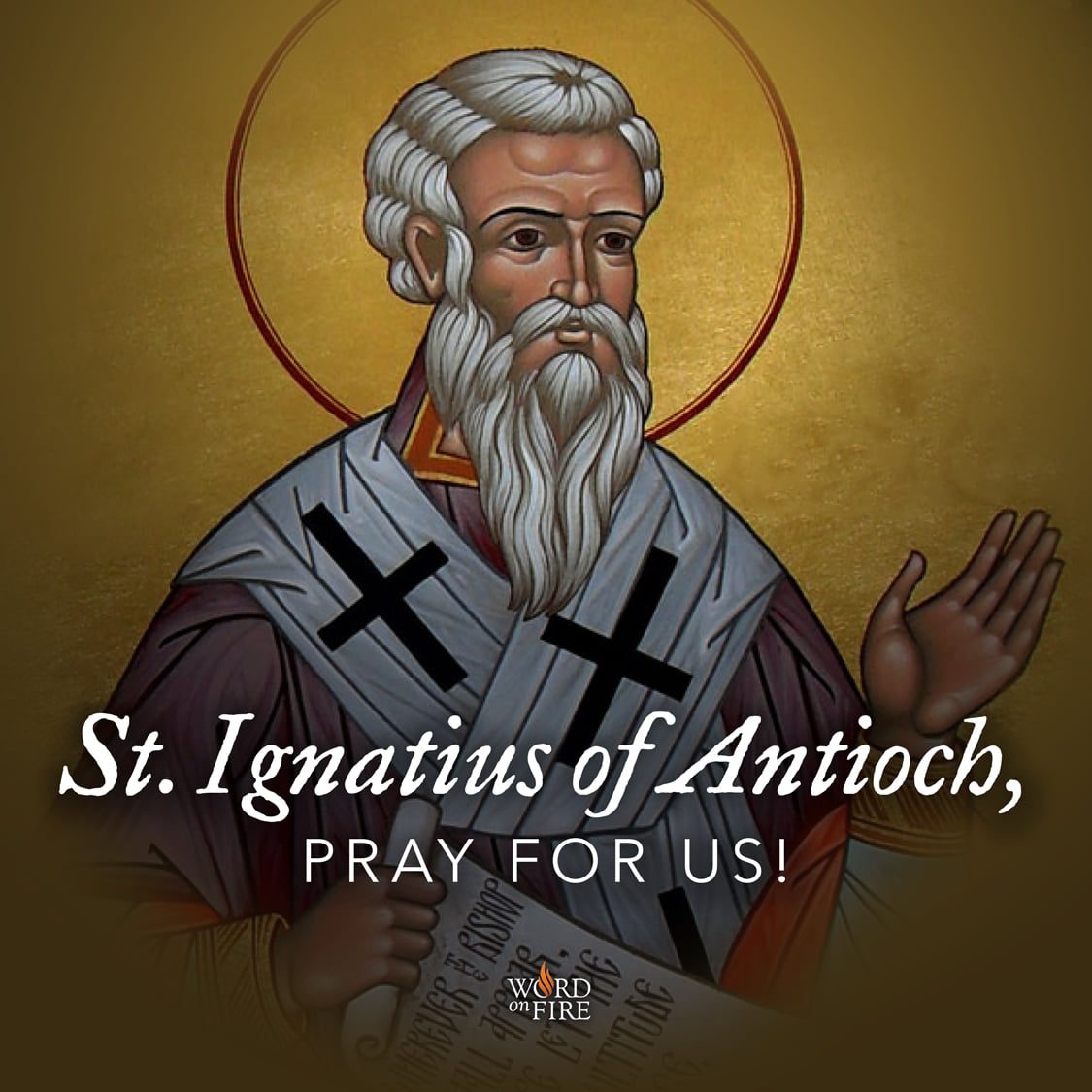 St. Ignatius Red Out
This weekend we celebrate the feast of our parish patron saint, St. Ignatius of Antioch! On the feast-day of a martyr (someone who gave his or her life for Christianity),…
Read More >