Come join us at Mass!
Saturday 5:00 pm & Sundays at 8:00 am & 11:30 am
Tues, Wed, Thur, Fri 8:00 am
What's Happening
Stay up to date with what's happening in our Parish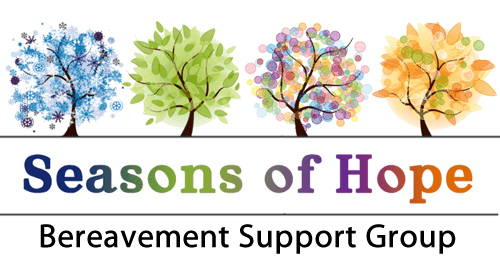 Seasons of Hope
If you're in need of consolation after losing a loved one, this Christ-entered faith sharing group is for you.  We meet every Tuesday at St. Ignatius Parish in the Parish…
Read More >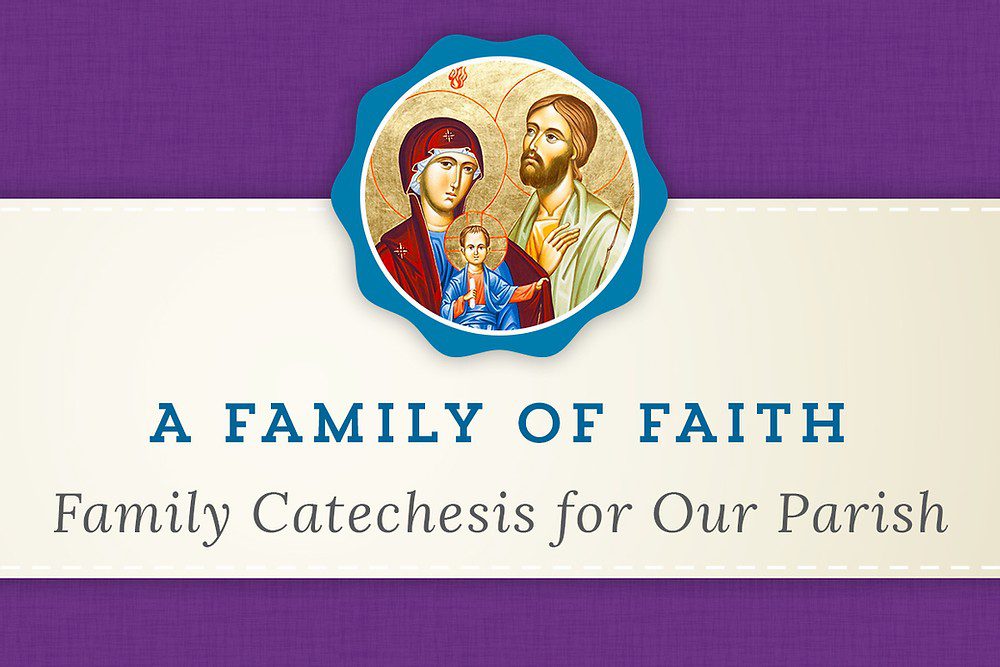 Family of Faith
Our next session is October 9th at 9:15am. If you have not yet registered or have any questions please contact: Mindy Koczorowski @ youth@stiggys.org or call 419-693-1150
Read More >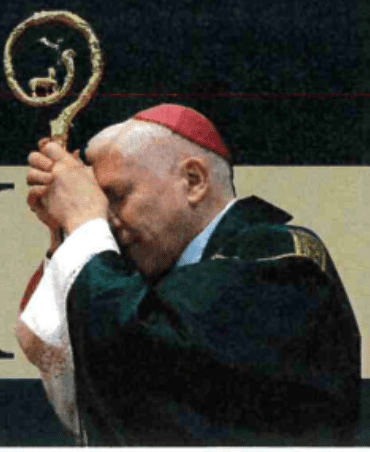 Leading the Flock
Here is the latest Leading the Flock column from Bishop Thomas.
Read More >