Guided by our Creator
Inspired by the Spirit
Come join us at Mass!
Saturday 5:00 pm & Sundays at 8:00 am & 11:30 am
Tues, Wed, Thur, Fri 8:00 am
What's Happening
Stay up to date with what's happening in our Parish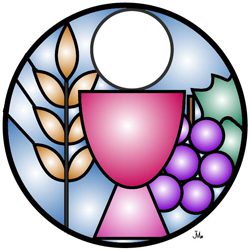 Congratulations to the First Communicants
Congratulations to the children and their families who will receive their First Holy Communion this month. May they continue to come to the table to be nourished by Jesus Addison…
Read More >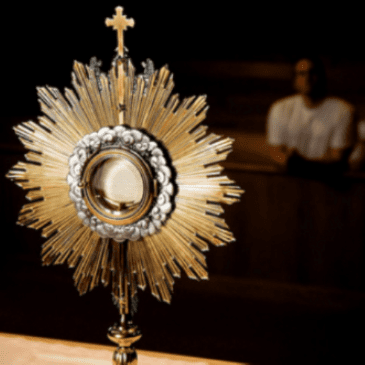 Holy Hour
Our next Holy Hour will be at July 28 at 7:00 pm. Come and spend time with Jesus. This service will include Scripture, Evening prayer quiet time for private prayer…
Read More >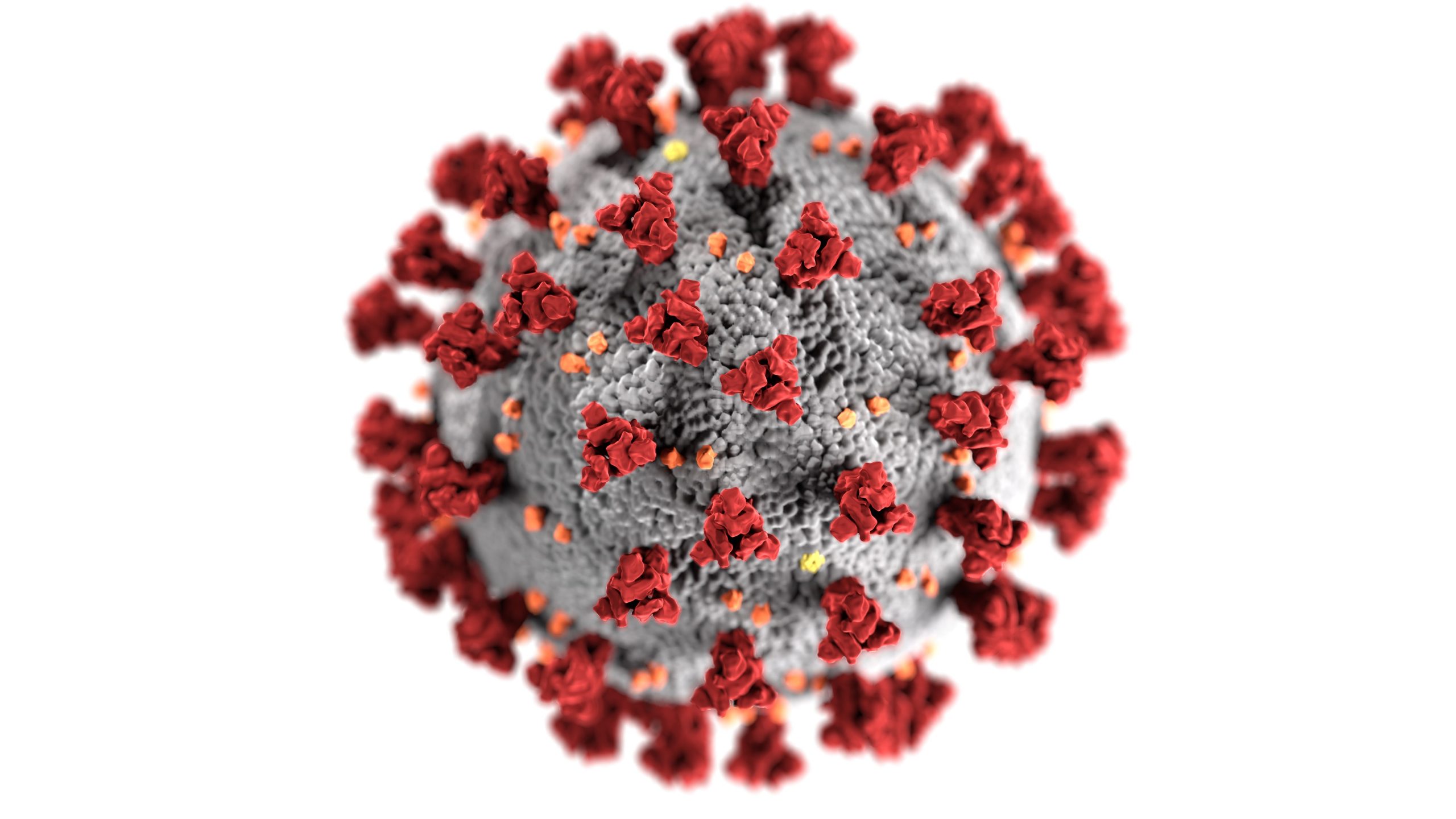 Covid-19
The following files will let you know what to expect at St. Ignatius when returning to public celebrations of Mass.
Read More >